By Ashley Wass | October 2, 2019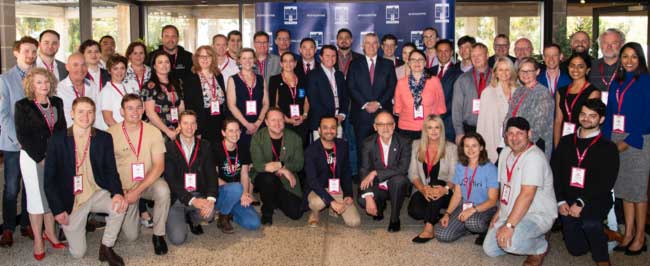 Pitch@Palace Australia 3.0 Boot Camp was held at Murdoch University, Perth on 2 October, 2019.
42 Entrepreneurs, selected from five On Tour Events across Australia, took part in Boot Camp, which provided them with the opportunity to hear from leading industry experts and Pitch@Palace Alumni, as well as receiving support and mentoring.
All entrepreneurs pitched their businesses for three minutes and a panel of judges selected 12 entrepreneurs who will pitch for three minutes at Pitch@Palace Australia 3.0. The other entrepreneurs will pitch for 30 seconds.
Click the video below to watch Wheel Alert Technologies 3 minute pitch.