By Ashley Wass | October 4, 2019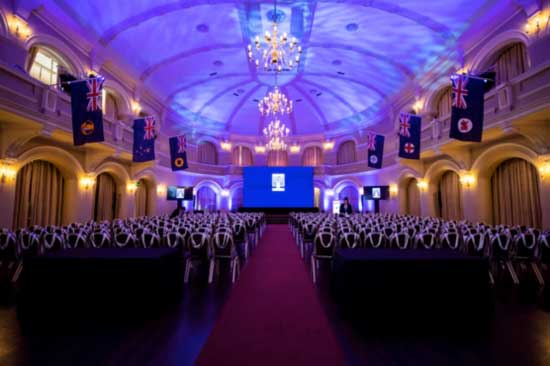 Pitch@Palace Australia 3.0 took place on 4 October 2019 at Government House in Perth, Western Australia.
The Duke of York HRH Prince Andrew hosted the event, where 42 Entrepreneurs had the opportunity to Pitch their businesses in front of an influential Audience of potential supporters, including CEOs, Influencers, Mentors and Business Partners.
Wheel Alert Technoligies was proud to have the opportunity to pitch for 30 seconds at the finals of Pitch@Palace Australia 3.0.
Wheel Alert Technologies considerd pitching for 30 seconds a more difficult task than presenting a 3 minute pitch (as was done two days earlier) as it was hard to condense the story, the problem, the solution and an ask all in 30 seconds!
Although very nervous, and with technical mishap of the lapel microphone not being turned on for the first few seconds, it was a character building 30 seconds and a few hard earned red wines were rightly deserved in the proceeding networking session.
Wheel Alert Technologies congratulates the winners of Pitch@Palace Australia 3.0 - Xceptional. Orthocell and Soldier.ly, and well done to all entrepreneurs who took place in the event. Australia has amazing entrepreneurs, ideas, products and businesses out there!